DigiFone uses state-of-the-art Voice over Internet Protocol (VoIP) technology to deliver the best telephone service available. Whether you're running a small business or a large corporation, we have options to suit your needs. When you sign up for DigiFone service, you get loads of awesome features to help you manage your call flows and keep your employees connected wherever they go.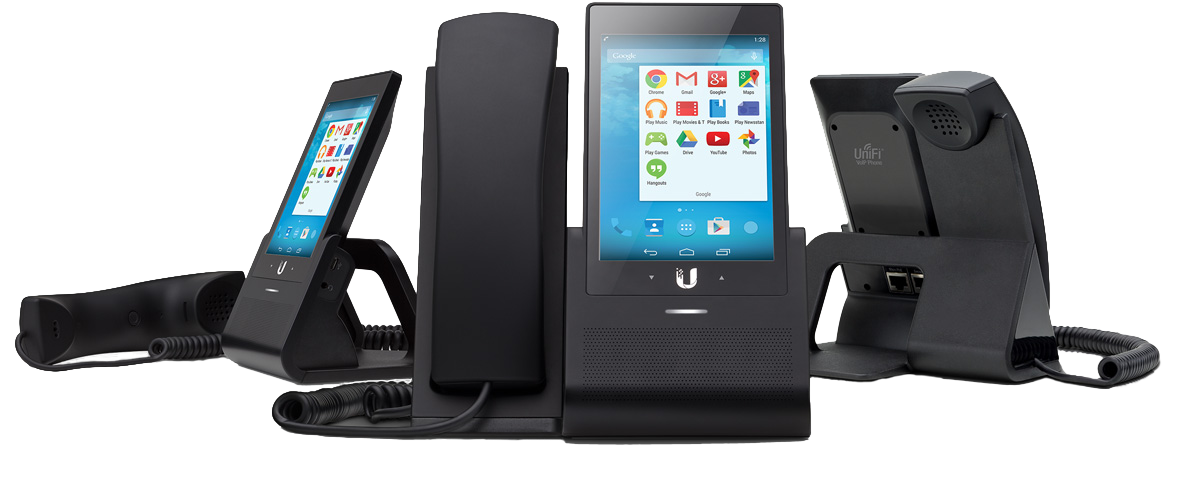 The benefits of VoIP
VoIP offers so much more than your traditional landline service. Check out all the ways that DigiFone VoIP can help your business:
Crystal-clear call quality
Voice technology over the last several years has far surpassed traditional landline voice quality. VoIP and HD calling allow for reliable, crystal-clear voice quality for both parties.
Multi-functional system
Your VoIP phone isn't just a phone; it's a whole system with many functions. VoIP utilizes other communication services like instant messaging, teleconferencing and video conferencing, presence information, and receiving voicemails and faxes via email.
Secure and HIPAA compliant
All inbound and outbound information—all phone calls, all voicemails, all everything—is encrypted and protected with VoIP. You simply don't have to worry about calls and messages being intercepted or personal information being syphoned.
Take your office calls on the go
Since everything is internet-based, you can make and take phone calls from your VoIP handset at your desk, your computer, or your smartphone wherever you have an internet connection.
Automated messages and announcements
If you field a lot of phone calls with routine questions, you can program an automated answering service to answer those questions. You can also program announcements if your customers need to be made aware of anything new.
Record and audit calls
With calls being recorded and stored, you and your team can review important calls whenever you need, and you can also get insight on call statistics to allow you to tweak processes and improve flow.
No more phone tag
VoIP has a unique no-answer call forwarding feature. If someone doesn't answer a call, it will forward onto multiple devices (even multiple users) before going to voicemail. This feature greatly cuts down on missed calls and missed opportunities to grow your business.
Cost effective
The bottom line is that VoIP systems are more cost effective than traditional phone systems. On average, a business can expect to pay $5 less per line per month with VoIP service, so you get all these benefits at a lower cost to you!