DigiFone is a digital telephone service provider based in Columbus, OH. Our Voice Over IP (VoIP) internet phone system helps businesses move into the 21st century with complete phone solutions that meet and exceed their needs.
Our VoIP service works over the internet instead of your standard telephone landline. VoIP calls function by converting your voice into digital packets, which are transmitted over a secure internet connection.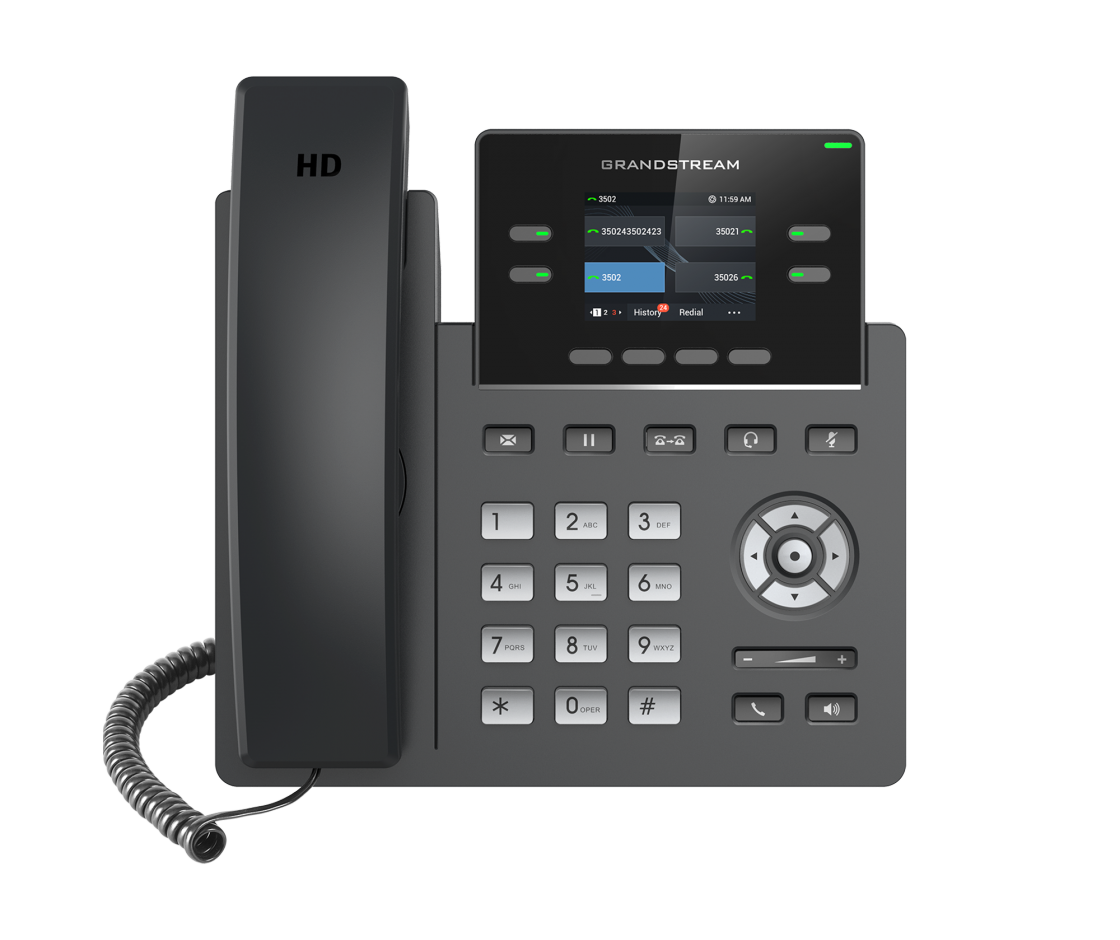 When you sign up for DigiFone service, you get free phones, employee training, and awesome features:
Crystal-clear calls:

HD voice capability has virtually no loss in audio quality

Unmatched flexibility:

take calls at your desk, at home or on the go

Convenient scalability:

your VoIP service can easily grow with your business without breaking the bank

Integrated conferencing and messaging:

stay connected with your team wherever they are

Automated menus and announcements:

custom recordings make calling your business painless

In-depth monitoring and reporting:

record and audit calls and view detailed reports about inbound and outbound calls

HIPAA compliant:

for our healthcare partners, you never have to worry about compromised PHI
You can count on DigiFone to provide not only the best phone service, but also the best customer service around—and we'll save you money, too!