DigiFone, LLC was founded in Dublin, Ohio by an I.T. and telecom professional with over 30 years of experience. We are dedicated to bringing high quality, state-of-the-art digital telephone service to the marketplace. VoIP (Voice over Internet Protocol), which is connected to the Internet, turns speech into digital packets that can be transmitted through your phone or computer. Call any traditional phone, cell phone or another VoIP phone effortlessly, just like you do now!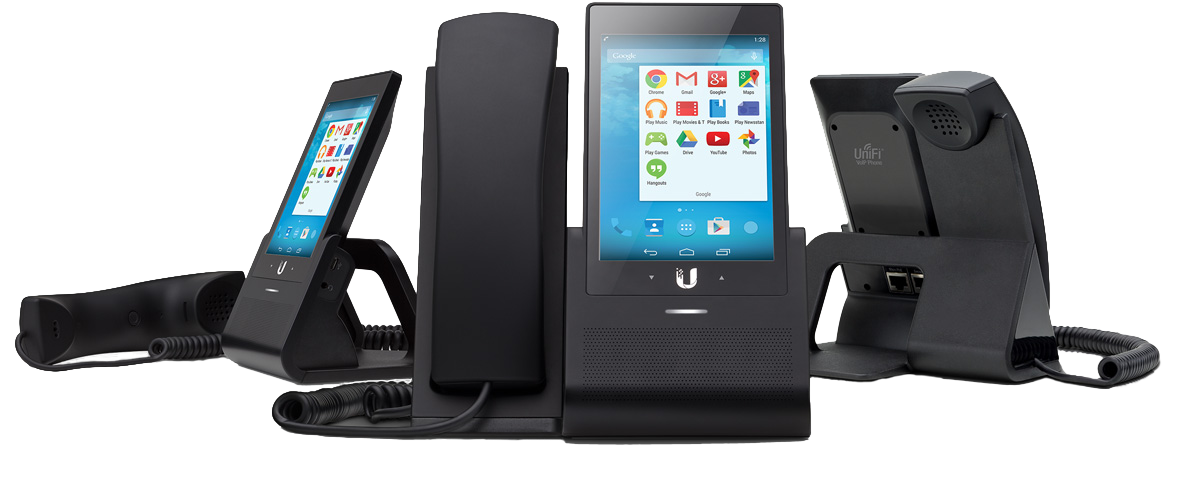 Connect remote offices or detached agents to your new virtual phone system without incurring long distance charges and connect everyone with a three-digit extension dial!
You can use a traditional analog phone, a new digital VoIP phone, install an app on your computer or smartphone, or do all three for each extension! Switching to DigiFone service is an easy decision because even with all these included features, you will still probably save money over your current traditional phone service!
How much internet bandwidth do you need? Each inbound or outbound call takes about 80k to 190k of bandwidth, depending on your compression configuration. We recommend a QOS (Quality of Service) capable router, to ensure that your telephone bandwidth is prioritized over email, web browsing, and other kinds of internet traffic for the best telephone experience. We have over 30 years of networking expertise and our agents can help you make sure your current equipment is adequate, or we can direct you to the network equipment that you need to make sure your VoIP experience is a good one!