Free Phones!
with 12 month agreement
Tired of your landline PBX service?
It's time to switch to VoIP!
Don't let your phones hold your business back. With DigiFone VoIP services, you get crystal-clear call quality, cheaper service, awesome features, unparalleled flexibility, airtight security—and now, free phones!
When you sign up for 12 months of DigiFone service, you get your phones for free. That's a $129.95 value per phone!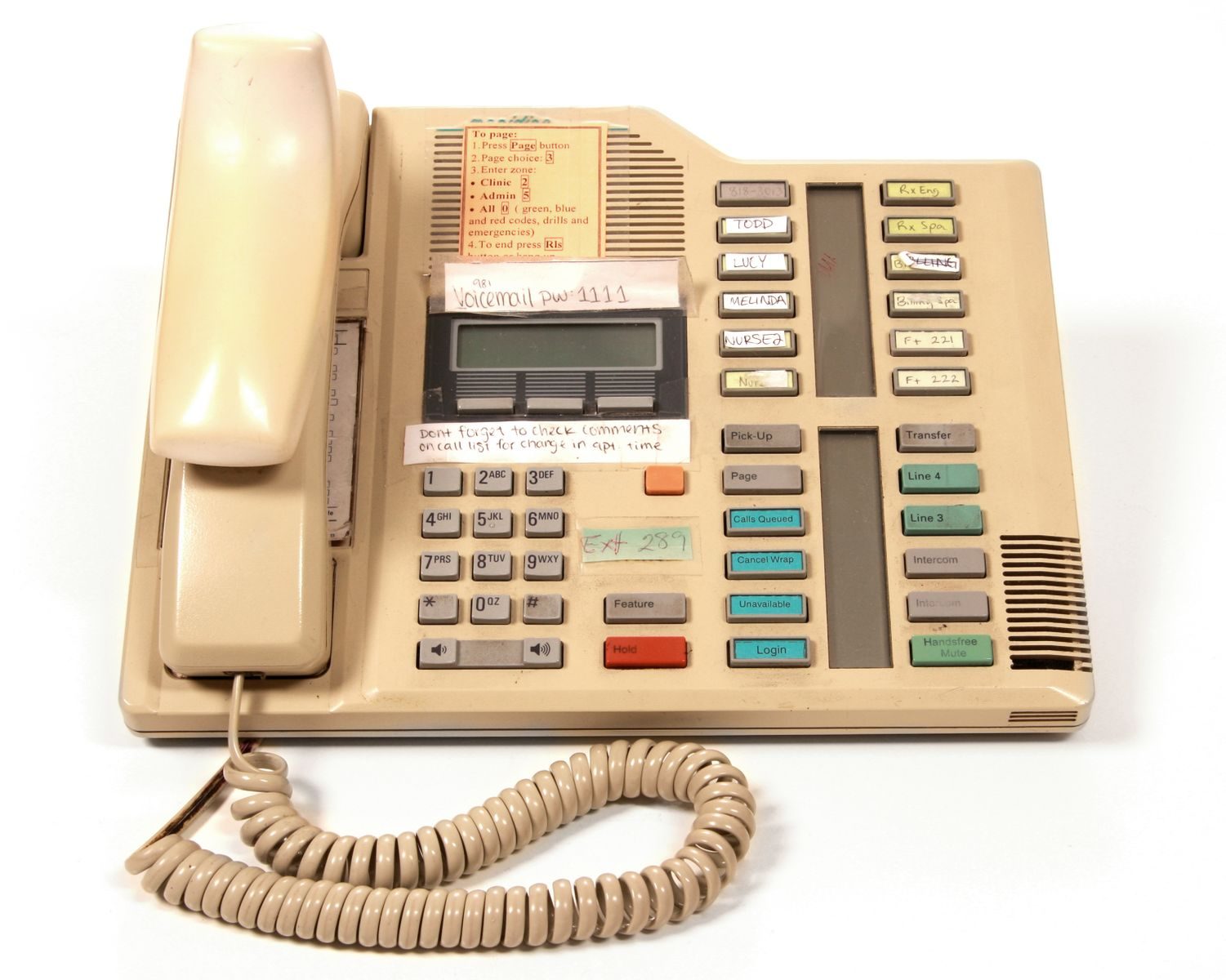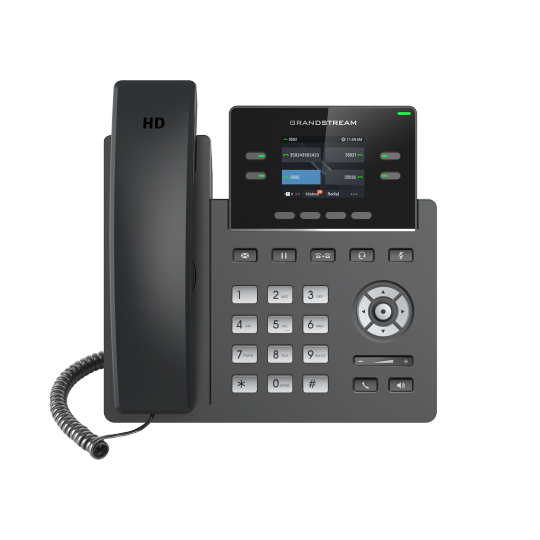 Options to best suit your business
Small Business
Whether you own a small business or a boutique, or you're running a new start-up company, this package has what you need.
Up to 20 phones
1000 minutes: Local, Long Distance, Toll-Free Calls.
24/7 Support
Set Up, Config, and Training Included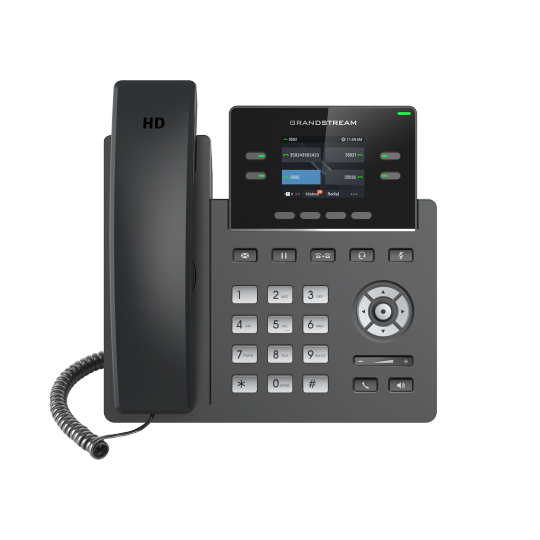 Medium Business
If you have a growing company that needs a lot more phones than it did before, this is the package for you.
Up to 150 phones
1500 minutes: Local, Long Distance, Toll-Free Calls.
24/7 Tech Support.
Set Up, Configure, and Training Included.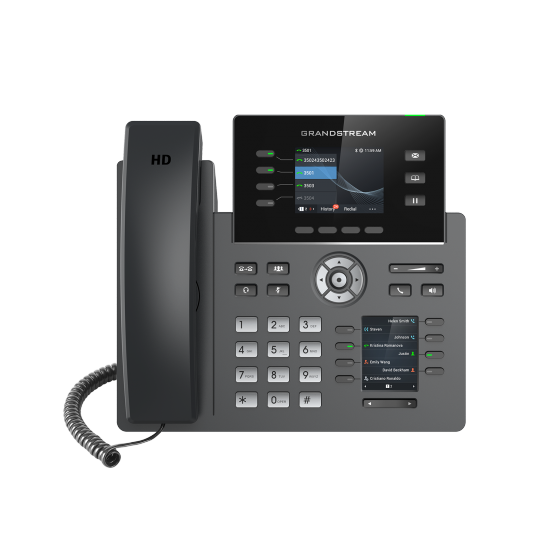 ENTERPRISE
This package helps you set your large business up with all the phones it needs, along with more long-distance service minutes.
150+ phones
Unlimited: Local, Long Distance, Toll-Free Calls.
24/7 Support
Set Up, Configure, and Training Included