How Can Voip Improve Your Business Phone System
Do you have a new business that needs a new phone system? Do you have an existing business with a phone system that needs some updating? Are you specifically looking for a company that can offer Columbus phone system services? DigiFone could be exactly what you need, even if you're already receiving services from another VoIP provider.
Business phones are an important thing for most businesses to have, but especially businesses that receive most of their leads from inbound calls. But not every business has a phone system that works in their favor. There are many common issues that business phones systems can have.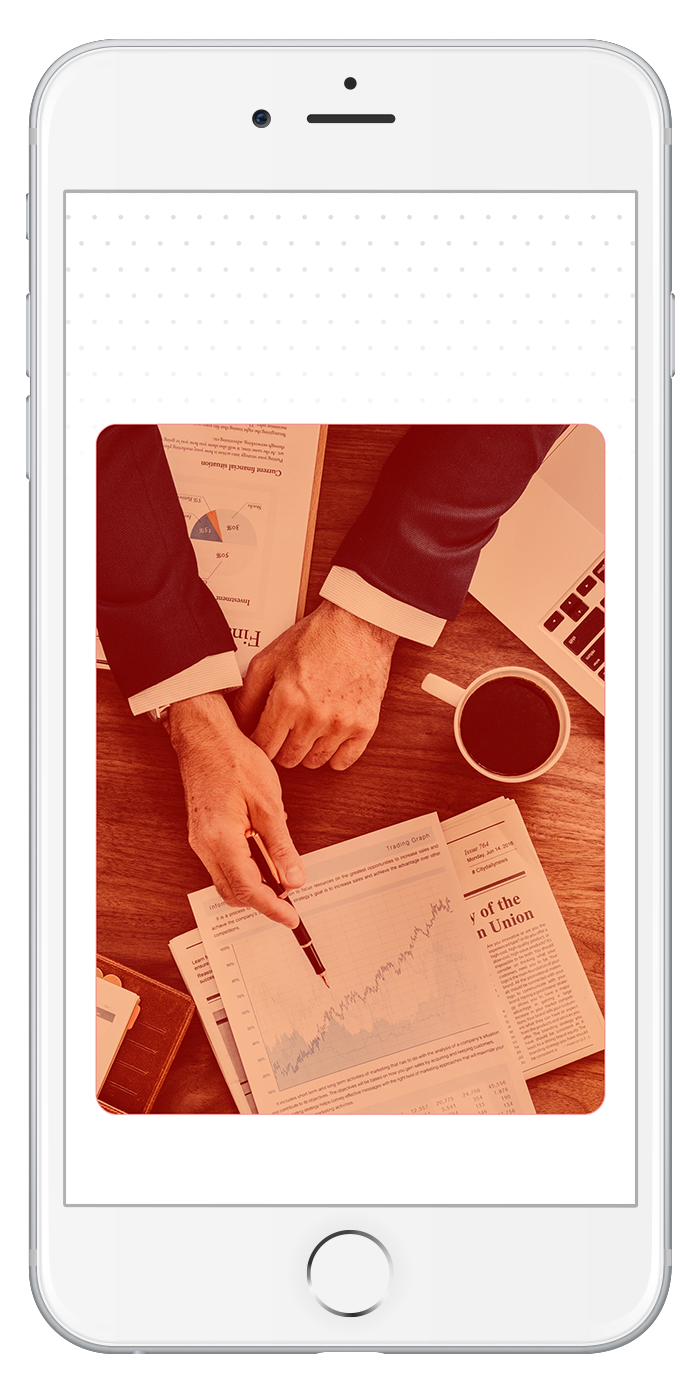 Old hardware is a common phone system issue. For starters, the older the phone system hardware is, the harder it is to find the same hardware to replace it with if/when necessary, and just as hard to find replacement parts to fix that hardware. If you can't fix or replace the hardware, the phone system eventually becomes obsolete. You then have no choice but to upgrade the phone system to something entirely new.
Another common issue is a phone system being over capacity. If you don't update your phone system as necessary to accommodate inbound and outbound calls, the system eventually won't be able to handle it. You need a phone system that can take on an increasing number of calls as your business expands.
Not updating your phone system can also result in a limitation of usable features. As your business grows, it will need more phone system features (e.g. basic features like larger capacity voicemail and on-hold music to make the wait seem shorter, to features like mass group calling where remote employees from various locations can call in, video conferences, etc.). If your current phone system can't adapt to those needs, it will interfere with your business' future daily communications. That means your phone system is or will be doing your business more harm than good, and therefore needs to be replaced.
Poor call quality is another issue many phone systems have. Even if it's a VoIP phone system, if it's using limited bandwidth or is running on slower internet, call quality decreases and causes issues such as phone static, mangled or delayed audio, or dropped calls. Your business must have sufficient internet with the ability to host VoIP services properly.
One of the biggest and most common problems is the inability to add more phone lines to your system. It's simple – if you expand your business and take on more staff, you will need more phone lines. Not having an adequate amount of phone lines for your business hampers your business operations.
So how can you avoid these issues with your business' phone system? The simplest solution is to have quality hosted VoIP services, which we here at DigiFone can provide for you. DigiFone is a VoIP provider that gives businesses in Ohio a phone system that fits their current business needs and has the ability to grow with their business into the future.
VoIP (Voice over Internet Protocol) connects to the Internet and turns speech into digital packets to transmit through a phone or computer. You will be able to connect remote offices or detached agents to your new VoIP phone system and avoid long distance charges.
A hosted VoIP system, also known as hosted PBX, is a system hosted at an offsite location (at one of our IT data centers), away from where the business it's supporting is. This means that the business isn't required to invest in equipment or maintain it. An outside IT staff manages all that for them. Hosted VoIP is also easier to use because the user or their hired IT help can easily make changes online. There are also little to no hardware costs with hosted VoIP, as it removes the need for expensive upgrades and onsite equipment.
You can't just use any VoIP service, though. Some VoIP services will only allow you to call other people using the same VoIP service, which is still limiting for your business. Because DigiFone's hosted VoIP service connects to the internet, you have the ability to call whomever, whenever, wherever, regardless of what phone service they're using.
Depending on the amount of bandwidth your business will need (anywhere from 80k to 190k per phone call), we will recommend a QOS (Quality of Service) capable router, to ensure that your phone bandwidth is prioritized over email, web browsing, and other types of internet traffic for the best and most reliable phone experience.
When you sign up for VoIP with DigiFone, your business will be able to use our VoIP service with a wide variety of VoIP phones. You'll also have the ability to use an unlimited number of business phones on your network at one or multiple locations, as well as take your phones with you whenever you move.
Furthermore, new wireless "hot spots" in public places such as bookstores, cafes, airports, and more allow you to connect to the Internet and might allow you to use your VoIP service wirelessly.
Not only that, but you never have to worry about missing a call. The internet connection on offsite hosting ensures that if the power at one of your business locations goes out, calls will reroute to another location or elsewhere. You'll also have the ability to have voicemails sent to your email so you can listen to office calls on the go.
As you can see, VoIP will replace or update your current phone system and make it so that you can continue to add more phones and/or update the system with new features as necessary as your business grows.
If your phone system needs to be replaced or updated and you need services from a company that provides businesses with Columbus, Ohio VoIP services, DigiFone can help. We VoIP have pricing package options available depending on the size of your business. Just contact DigiFone today to get started. Call us at 614-304-3977, or visit our Contact Us page to submit information so we can get back to you.