10% off business phone service
for Ohio State Medical Association members
Hospitals and medical practices of all sizes can benefit greatly from VoIP services. They offer reliable, crystal-clear communication from multiple devices, and they provide a myriad of phone-system management options.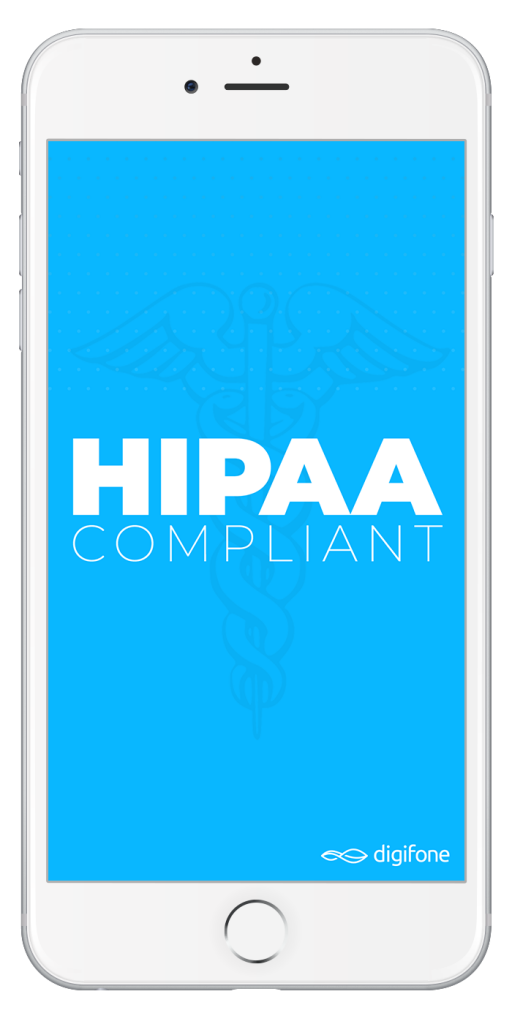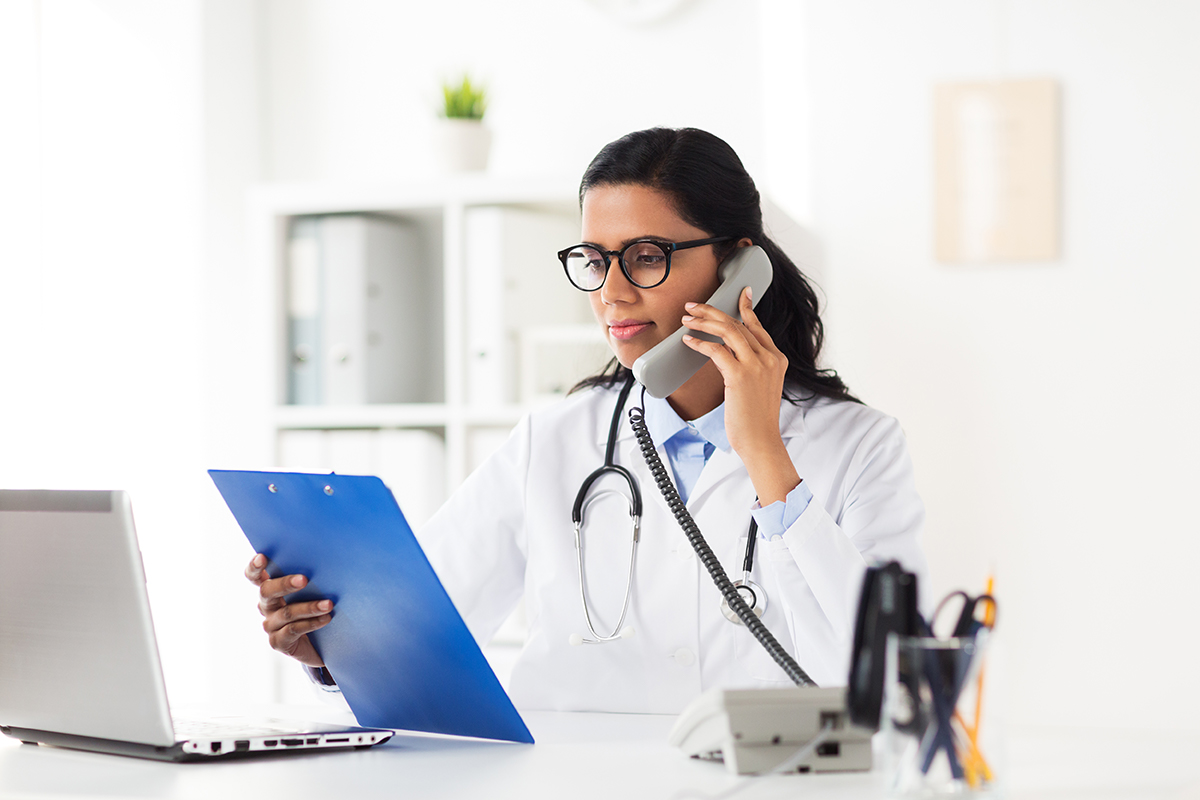 If you're thinking of making the switch to VoIP for your practice, you must take extra precautions to ensure your VoIP system is HIPAA compliant. Since VoIP works over the internet, everything is digital and is therefore considered Electronic Protected Health Information (ePHI). As such, your VoIP system needs to meet the following requirements to protect your patients' important health information:
Authentication: Inbound and outbound calls must identify themselves with the phone number or serial number of the phone.

Access control: All users have unique authentication IDs, and the system must support different classes of users that have different privileges and varying levels of access to information.

Audit control: The system must record call metadata and log any administrative activities (e.g., checking/forwarding voicemails) performed by an authenticated user.

Encryption: Transport Layer Security (TSL) or a Virtual Private Network (VPN) must be used to encrypt voice data, and voicemail/email transmissions must be encrypted as well.
Interested in HIPAA-compliant cloud phones, but want to do more research?
Chat with one of our medical VoIP experts!
Digifone VoIP systems are 100% HIPAA Compliant and offer a wealth of other benefits. Check out what Digifone has to offer:

Lessens the workload for employees through mobile applications, system integrations services and other resource-management options.

Less expensive than traditional landline service with unparalleled voice quality. You can expect to save around $5 per user per month with VoIP.
Encourages and supports collaboration and interaction with video conferencing, instant messaging, and on-the-go call capabilities.

Effectively manages and securely stores patient ePHI for easy access by authenticated users. You won't have to worry about your patients' information falling into the wrong hands.

Allows for remote communication to patients and doctors. You can answer calls to your office on your computer mobile phone so you never miss an emergency.

Letting medical practitioners and their staff to communicate and collaborate with one another in real-time.

Seamlessly link remote employees and satellite offices with extensions to one central phone number.
Secure your Practice with us