If you're still using traditional landline phone service running for your business, you've probably been frustrated in any number of ways with its limitations. Landline service has been largely unchanged for decades while everything else is rapidly improving. In the age of digital HD everything, you're tired of subpar call quality, you're hamstrung by the lack of scalability, or you just need more out of your telecommunication system.
Along the same line, good customer service is critical for any business, and it all starts with good and clear communication in any form. Many customers hate calling companies. They hate clunky phone menus with long-winded messages—"Press 1 for instant frustration"—they hate not being able to talk to a real human after jumping through automated hoops, and they really, really hate waiting on hold only to reach a voicemail. And you can't really blame them, either.
Have you ever thought about how many callers might hang up before you even get to talk to them? How many customers you may have lost due to their frustration or their perception of your company? If you haven't, you probably should.
It should be clear by now that PBX systems and other traditional landline systems are outdated. They're largely being replaced by a digital phone service called Voice over Internet Protocol, or VoIP for short.
VoIP is better than traditional landline systems in every way: VoIP offers crystal-clear HD calling, it offers more (very useful) features, it's more convenient for your callers and your employees, and it's cheaper to boot.
Before you go jumping into the latest technologies, it's important to understand what you're working with. We thought it might be fun to share with you exactly how VoIP works.
A basic overview
As the name suggests, VoIP works by sending and receiving voice signals over the internet rather than copper landlines. Like anything else that works over the internet, VoIP uses data packets—basically a digital envelope—to transmit information back and forth. When you speak into a VoIP-capable device, your voice is converted into packets and routed to the other party; the packets are then reconverted and come out the other side as high-quality audio.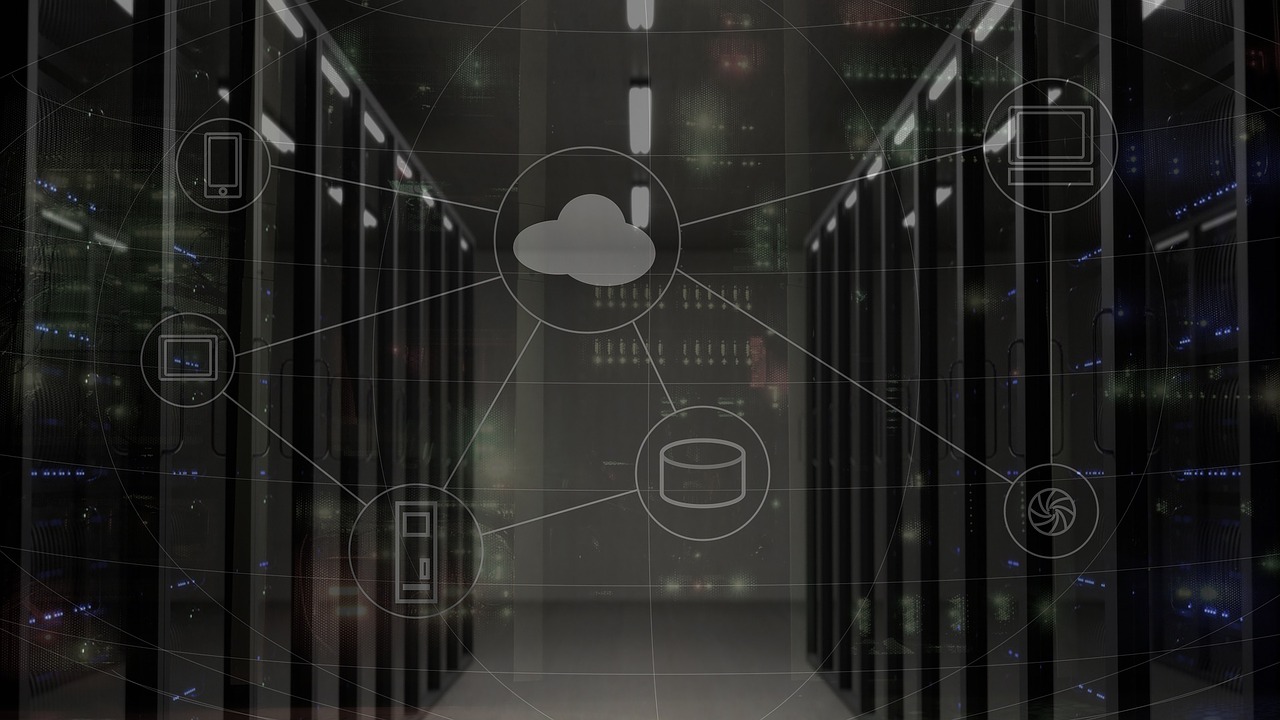 How it all works
As we've mentioned, VoIP service works over the internet. Internet, in this case, could mean any of the following:
Your office's wired Local Area Network (LAN)
Your office WiFi
Cellular data (4G, 3G, and GSM)
NOTE: With cellular data, be mindful that your service provider may charge VoIP calls as data—especially video calls. However, voice calls use a small amount of cellular data—about 7.5 MB for a 10-minute phone call.
Since VoIP works over the internet, it works with any communication device that can connect to the internet:
Desktop Session Internet Protocol (SIP) phones
Desktop analog phones with Analog Telephone Adapters (ATA) or VoIP Gateway
Mobile devices with a VoIP app
Laptop and desktop computers via softphone (software phone)
VoIP works similarly to business landline services like PBX in that there's one central business phone number with extensions to each individual user. On the backend, though, everything works differently.
VoIP-capable devices connect to a VoIP router via the internet, and from there the router transmits phone calls as packets through your VoIP provider's cloud servers to a SIP or a traditional, hardwired Public Switched Telephone Network (PSTN). The SIP or PSTN switch will then connect you to the other party. Whomever you're calling—whether they're using a VoIP or analog phone—will receive the phone call on their end just the same as they always have, but with much better call quality.
Why you should use VoIP
Having phone calls over the internet is beneficial in several ways, but most businesses' foremost concerns are how it makes things easier and how it saves them money. With VoIP, you can say goodbye to your landline service provider. All you'll need now is an internet connection (which you already have) and a subscription with a VoIP provider. And, on average, that VoIP subscription will save you about $5 per user per month compared to traditional landline service.
What's more, VoIP service doesn't just provide better call quality and cheaper service; it gives you some incredibly useful features that traditional landline services can't:
Mobile extensions let your employees make and receive phone calls from anywhere on any internet-connected device
A voice-interactive auto attendant answers and routes calls to the appropriate extension
Voice-to-text transcription copies voicemails to your email inbox
Instant messaging lets you chat with other users rather than calling or emailing them
End-to-end encryption keeps all written and verbal communications safe, secured and backed up
Ring groups can forward missed calls to other users instead of a voicemail box
In-depth call recording and analytics tools let you track and review KPIs
No matter which way you look at it, VoIP is better than PBX and other landline services in every way. You get better call quality, cheaper and more reliable service, and a slew of other features that make it worth the switch.
We have everything you need
DigiFone has been helping businesses and organizations around Columbus, Ohio get the most out of their phone service with our superior VoIP service for over 30 years. We'll get you up and running smoothly by setting everything up and training your staff on their new phones and software.
For our friends in the healthcare industry, our service is 100% HIPAA compliant, so you can rest easy knowing that your patients' PHI and ePHI is fully secured and safe from cyberattacks.
More and more businesses are making the switch to VoIP every day. Ditch your outdated landline service and keep your business moving forward with VoIP. Whether you want to learn more or are ready to take the next step, DigiFone is here to help.
Visit us online to chat or email, or call 614-635-9676 to speak with a VoIP professional and see how DigiFone can help your business move forward.